Jaynie Anderson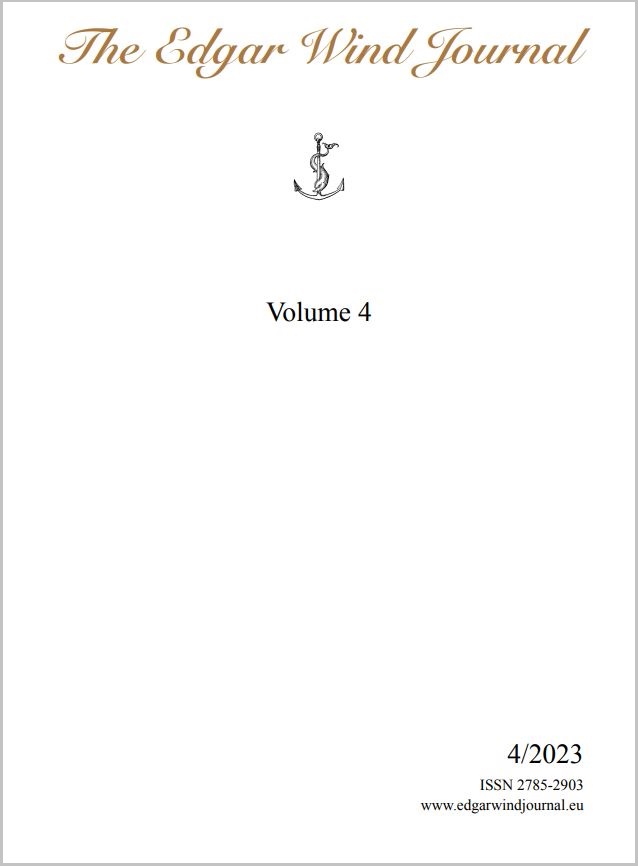 Abstract
Ferdinando Ongania (1842-1911) was a publisher of exceptional books on Venetian art and
architecture, known for his classic bestsellers. But on one occasion he composed a book, known in
a single copy. It was the first object bequeathed to the museum at Castelfranco, created in
Giorgione's name. The volume consists of an account of Giorgione's works, as attributed in 1896,
with some surprises. Two watercolours by Zaccariah dal Bò after the lost frescoes on the Fondaco
dei Tedeschi on the Merceria façade record images and details that are not adequately discussed in
the innumerable accounts of the lost frescoes, that were the most celebrated works by Giorgione.
This article discusses their significance. The Merceria façade is here reconstituted for the first time
in the relievo of Rem Koolhaas, the montage prepared by Hugh Goad. These newly discovered
images of an allegory of Peace and of patrician members of the Compagnia delle Calze suggest
that the Fondaco may have been occasionally a venue for theatre.
Keywords
Ferdinando Ongania; Giorgione; Titian; Fondaco dei Tedeschi; Zaccariah dal Bò; Compagnie delle
Calze
The Edgar Wind Journal 4: 3-31, 2023
DOI: 10.53245/EWJ-000019
Copyright: © 2023 J. Anderson. This is an open access, peer-reviewed article published by Bernardino Branca