Giulia Maria Paoletti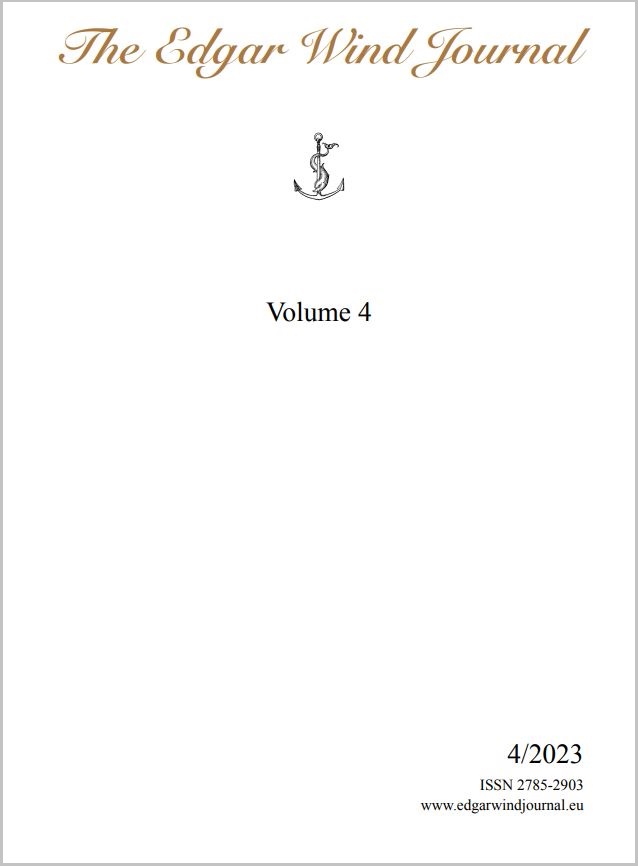 Abstract
This paper shall focus on the long-debated relationship between philosophy and orthodoxy in the
Medieval world, by discussing two of the most important figures in the history of philosophy, from
the Middle Ages to the XVI-XVII century, that is to say Michael Psellos and Giordano Bruno. I will
draw attention to some similarities between the two and I will be doing so using a recently
published letter by Wind to Yates, in which the two debate on the figure of Giordano Bruno.
Keywords
Byzantine; Michael Psellos; Giordano Bruno; Byzantine Philosophy; Renaissance
The Edgar Wind Journal 4: 65-81, 2023
DOI: 10.53245/EWJ-000021
Copyright: © 2023 G. M. Paoletti. This is an open access, peer-reviewed article published by Bernardino Branca.