Robert Pawlik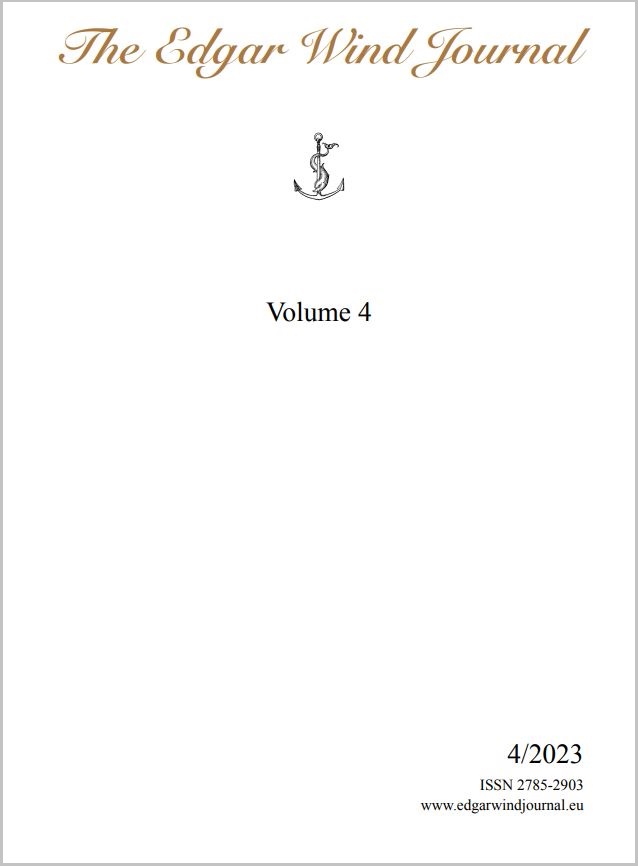 Abstract
This paper focuses on two readings of Botticelli's "Primavera": firstly, one advanced by German art
historian Aby Warburg in his 1893 doctoral dissertation; and secondly, one that was presented over
sixty years later by a philosopher and a member of Warburg's circle Edgar Wind in his "Pagan
Mysteries in the Renaissance". Discussion of both readings is placed against the background of
Walter Pater's 1870 essay on Sandro Botticelli – a milestone in the history of rediscovery of the
Florentine master after 300 hundred years of oblivion. Bringing Walter Pater to the fore exposes
the polemical dimension of Warburg's dissertation as well as its entanglement in the debates on the
nature of the Renaissance as the turning point towards the modern era. But it also helps to see
more clearly the respective positions of Aby Warburg and Edgar Wind.
Keywords
Sandro Botticelli; Primavera; Walter Pater; Aby Warburg; Edgar Wind; Renaissance; modernity;
epicureanism; Neoplatonism
The Edgar Wind Journal 4: 82-123, 2023
DOI: 10.53245/EWJ-000022
Copyright: © 2023 R. Pawlik. This is an open access, peer-reviewed article published by Bernardino Branca