Monica Centanni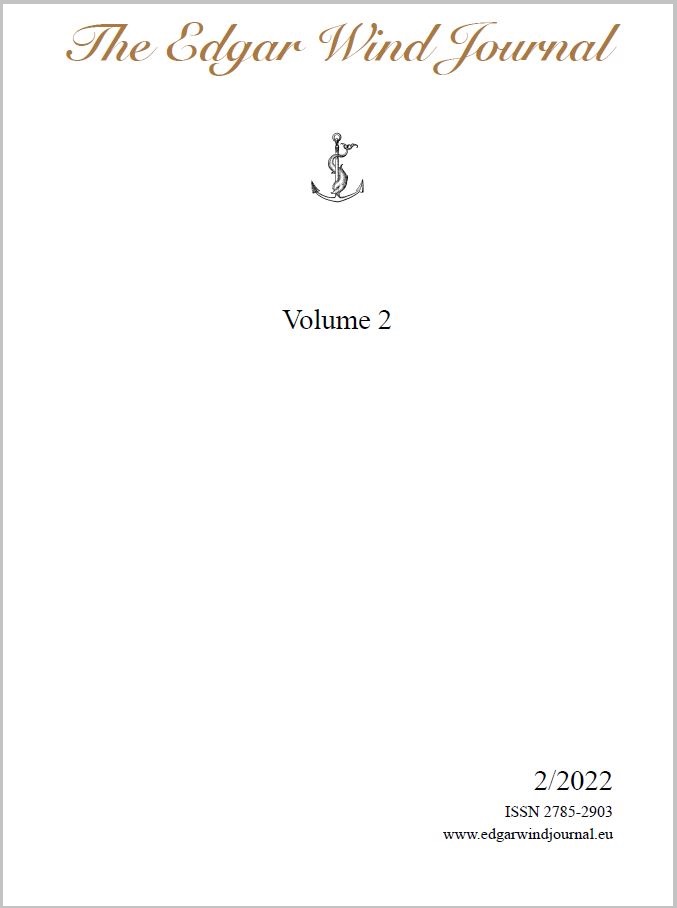 Abstract
This paper analyses the relationship between Edgar Wind and Gertrud Bing through a reading of
their correspondence, in order to shed light on a crucial chapter in the history of studies on
Warburg's legacy. The rift between Edgar Wind and those representatives of the Warburg Institute
who transferred to London marks a wound in European cultural history that has yet to heal.
Philological research is still needed to reconstruct this history, which is presently characterised by
confusion and gaps. This article should be seen as a first step towards a comprehensive survey of
the Wind–Bing correspondence preserved and filed at the Bodleian Archive in Oxford and the
Warburg Archive in London.
Keywords
Edgar Wind; Gertrud Bing; Aby Warburg; Ernst Gombrich; The Warburg Institute
The Edgar Wind Journal 2: 75-106, 2022
DOI: 10.53245/EWJ-000010
Copyright: © 2022 M. Centanni. This is an open access, peer-reviewed article published by Bernardino