Jaynie Anderson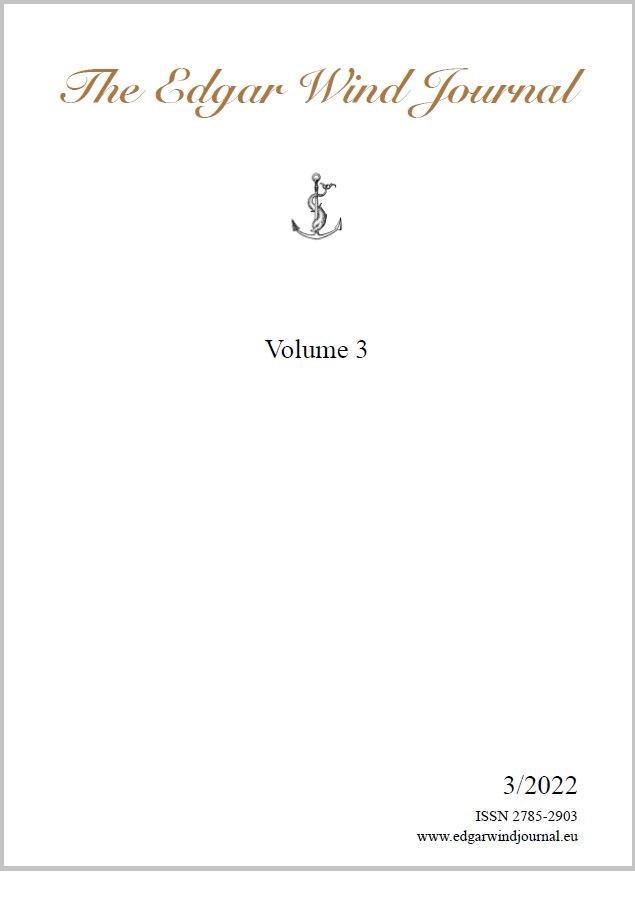 Abstract
In the days of anonymous reviewing Edgar Wind evaluated Ernst Gombrich's biography of Aby
Warburg for the Times Literary Supplement in 1971, as 'Unfinished Business'. The review appeared
shortly before Wind's death when he was suffering from leukaemia. Wind's authorship was
acknowledged in 1983, when his review was republished in The Eloquence of Symbols, a collection of
Wind's writings, edited by Jaynie Anderson. As her husband's literary executor, Margaret Wind
considered publishing an earlier version of the review, rejected by the TLS; then decided not to do
so. Given the amount of discussion the review has provoked it seems a matter of duty to print the
unpublished version, as it contains more about Wind's perception of Warburg than the final
version. The personal remarks about Gombrich reveal what was not acceptable even in the days of
anonymous criticism during the editorship of Alan Pryce-Jones.
Keywords
Ernst Gombrich; Aby Warburg; Edgar Wind; Times Literary Supplement; Anonymous reviewing;
Isaiah Berlin; Gertrude Bing
The Edgar Wind Journal 3: 14-35, 2022
DOI: 10.53245/EWJ-000014
Copyright: © 2022 J. Anderson. This is an open access, peer-reviewed article published by Bernardino Branca