Jaynie  Anderson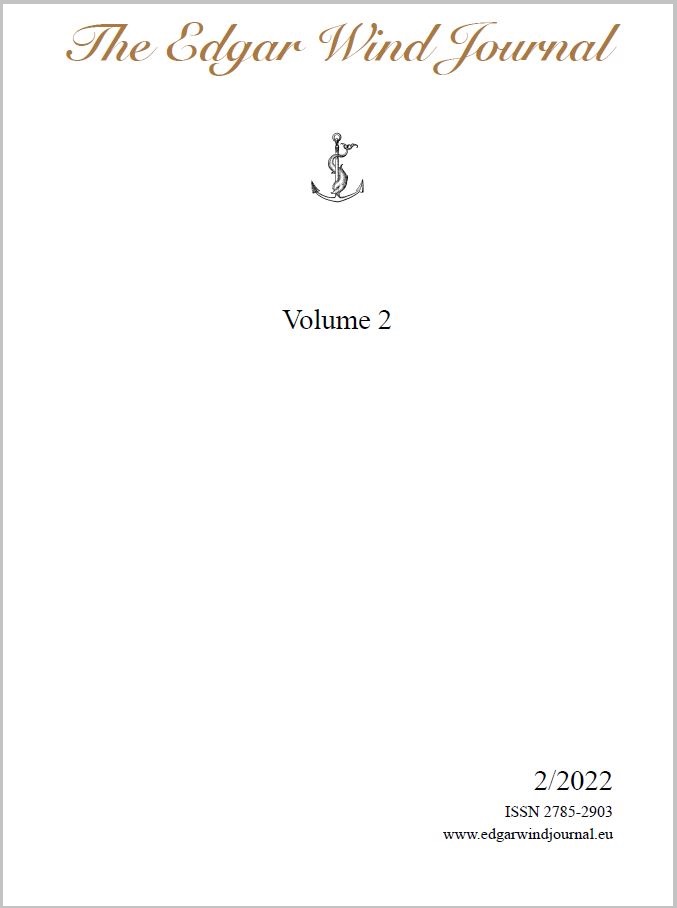 Abstract
Since its creation, Giovanni Bellini's late masterpiece The Feast of the Gods, has never been an easy
painting to understand. When Edgar Wind published his monograph in 1948, it received an uneven
critical reception. Wind's interpretation of the painting will be re-evaluated in relation to past and
present scholarship, with insights from Wind's papers at the Bodleian Library, Oxford, as well as
other archives. Inevitably as an editor of two volumes of his writings it is partly autobiographical.
Keywords
Giovanni Bellini; Titian; Alfonso D'Este; Kenneth Clark; National Gallery of Art, Washington
The Edgar Wind Journal 2: 9-37, 2022
DOI: 10.53245/EWJ-00008
Copyright: © 2022 J. Anderson. This is an open access, peer-reviewed article published by Bernardino Branca