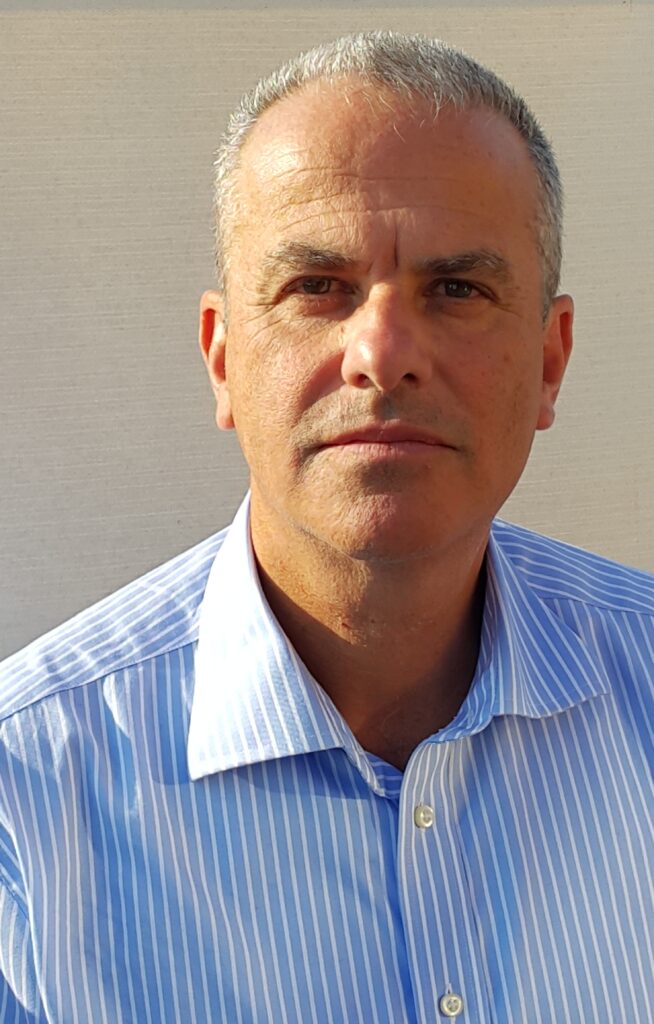 Bernardino Branca was born on February 19th 1957 in Milan, Italy; he studied at the Liceo Classico and the International Baccalaureate, subsequently he read Modern and Medieval History, Sussex University where he obtained a BA in 1980 and a Laurea Quadriennale in Scienze Politiche (MA), Indirizzo Storico Politico at Milan University in 1982. From 1982 until 2014 he has been working as a Financial Asset Management professional and entrepreneur, both in the UK and in Switzerland. In 2014 he resumed his lifetime interests in Philosophy and History of Art at the Università Cattolica in Milan, with a Laurea Magistrale in Filosofia in 2018. Since September 2018 Bernardino Branca is a PhD candidate in History and Philosophy of Art at the University of Kent, UK. The title of his Doctoral Thesis is 'Edgar Wind and the Renaissance' and the Supervisor is Dr Ben Thomas. His interests on Edgar Wind and the Warburg circle are primarily from the point of view of Intellectual Biography and twentieth century History of Ideas. His current publications are the following:
Edgar Wind Filosofo delle Immagini, la biografia Intellettuale di un discepolo di Aby Warburg, pp.374, Mimesis Edizioni, Milano 2019, the first full biography on this author.
Villa Clara, Mimesis Edizioni, Milano 2019, pp.120, a biographical novel on a British stately home on the Lake Maggiore and its guests, from 1870 to 1974.
'Edgar Wind: Ritratto' in Nuova Informazione Bibliografica, Il Mulino, Bologna 2020, pp.385-450
Edgar Wind's Raphael Papers: The School of Athens, Amazon Fulfillment, Wroclaw 2020, pp.222
Further info on the profile and other publications of Bernardino Branca can be found on his page on www.academia.edu. Bernardino is married to Andrea Sargeant, British watercolour painter, with whom he has three grown up children. He collects XIX landscape views of the Italian Grand Tour by German and Danish painters.