Francesco Monticini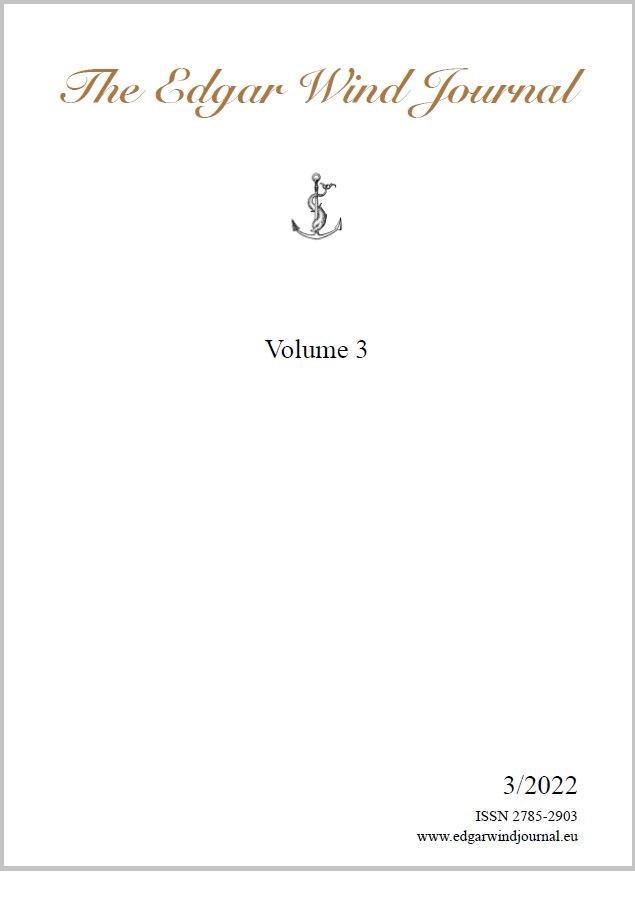 Abstract
This article offers a historical and cultural analysis of the so-called 'Palaiologan Renaissance.' In the
author's view, the Byzantines found themselves dealing with a profound identity crisis after the
Fourth Crusade. Now that the Polis was occupied by foreign invaders for the first time in history, it
became urgent for Byzantine people to re-read and reinterpret – at least in part – the tradition that
derived from the Holy Scriptures, according to which the Roman Empire's fall was the first sign of
the end of the world. The author argues that the fièvre de classicisme of those scholars calling
themselves 'Hellenes' in the early Palaiologan era was one of the reactions that the Byzantine ruling
class developed to cope with this unprecedented historical turn of events. The Hellenes believed
that ancient Graeco-Roman wisdom would allow them to find the correct interpretative key to
reality and help them to deal with the issues of the moment more effectively. Finally, the author
maintains that the Hellenes used cultural memory in a very different way from the Western
humanists: firstly, the Hellenes' classicism was based on a linear rather than cyclical concept of
history; secondly, it did not imply any conflict between different social classes, as was the case in the
West.
Keywords
Palaiologan Era; Cultural Memory; Humanism; Renaissance; Crisis
The Edgar Wind Journal 3: 73-91, 2022
DOI: 10.53245/EWJ-000017
Copyright: © 2022 F. Monticini. This is an open access, peer-reviewed article published by Bernardino Branca